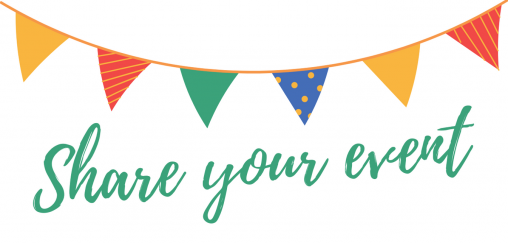 South Plains Electric gladly runs community events happening throughout our service territory. Events submitted by the 5th of the month and three months prior to the date of the event are eligible for inclusion in Texas Co-op Power and on our website.
Please note that some events may be cancelled or postponed due to COVID-19. We urge you to check the event website or call the phone numbers provided for updates on their status.
If you would like to promote an event, please complete this form.
For more events across Texas, click here.
November 18 - Home for the Holidays? - Pride of West Texas Show Chorus Annual Show. Come spend an evening with us and enjoy live, accapella music, drama, and desserts.1302 N Frankford Ave, Lubbock. Click here for more details.
January 28―Chocolate Fantasia. Sponsored by Southwest Parkinson Society. Benefits SWPS. Wine & other beverage tastings, chocolate sculpture, hors d' oeuvres, silent auction. Click here for tickets.
Prairie Blossom Marketplace - 1st & 3rd weekend. Saturday: 10-4, Sunday: 1-4. Indoor/outdoor market. 13105 FM 179, Wolfforth. 786-1403.
Wolfforth Farmers Market - Indoor/outdoor. Open year-round. Saturday from 10 a.m.-2 p.m. Find us on Facebook and Instagram. Click here for more information.